Dental Clinic In St. Albert
Our staff are proud to serve St. Albert, located at 11 Bellerose Dr #9, our modern dental clinic is always accepting new patients.
Our dental clinics make it easy and convenient to find a dentist virtually anywhere in and around Edmonton. We offer a variety of dental services including cosmetic, general, and emergency dentistry. Smiles Dental Group wants you to look forward to a dental appointment because our clinics make it easy.
Why our patients choose us
The dentists in our St. Albert dental clinic provide St. Albert with quality dental care. If you're looking for a dental clinic to serve you quality, affordable dental care, we've got you covered!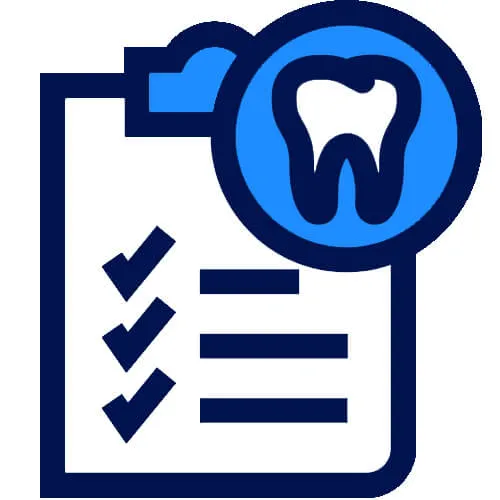 Below The Alberta Dental Fee Guide
We're always below the Alberta Dental Fee Guide for our price so you can get the most value for your money!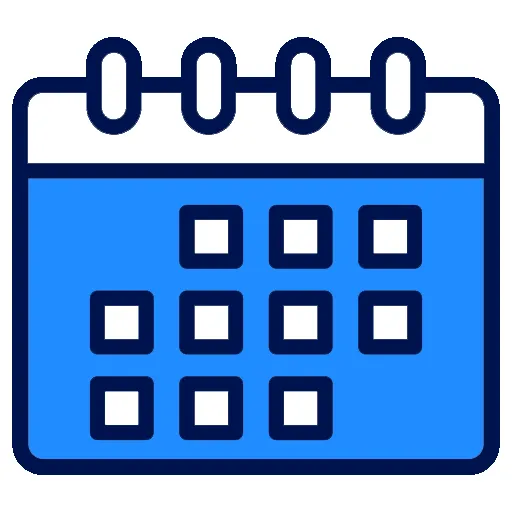 Evening And Weekend hours
Our clinics have hours during the evening and weekend. We know you have a busy schedule, so have options to suit your life!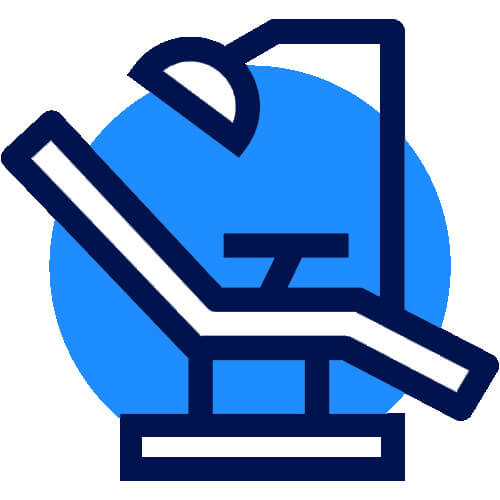 Comprehensive General Dentistry
Our general dentists handle multiple procedures so you can do virtually all your dental work at our dental clinics!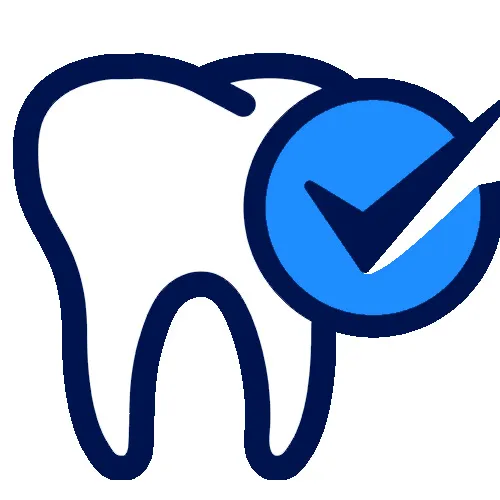 7 Convenient Locations
We have 7 different clinics for you to visit! We want to be as convenient as possible, so we can serve you better!
Still have questions about our dental practice?
Feel free to call us today, our dental hygienists and dentists in St. Albert will help with your oral health!
Our team of dentists at our St. Albert location are fully licensed by the Alberta Dental Association and have dental degrees from accredited North American Dental Faculties. Our entire dental team is trained to serve your modern dentistry needs, from routine check-ups to emergency procedures.