Emergency Dentist Edmonton
Our emergency services dental clinic dentists in Edmonton, treat dental emergencies that are causing severe pain or need to be fixed immediately. We are open 24/7-365 days a year so we can serve you anytime you need our help.
Why our patients choose us
Our patients choose our Edmonton Emergency Dentists for a variety of reasons, since there are so many benefits to becoming a patient at our 24 hour Edmonton dental emergency service clinic, it should be an easy choice to make!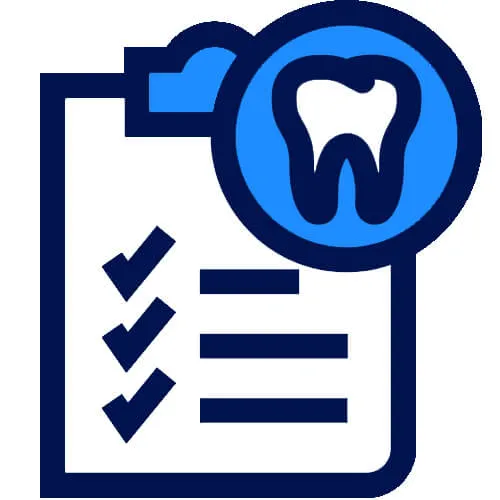 Below The Alberta Dental Fee Guide
We're always below the Alberta Dental Fee Guide for our price so you can get the most value for your money!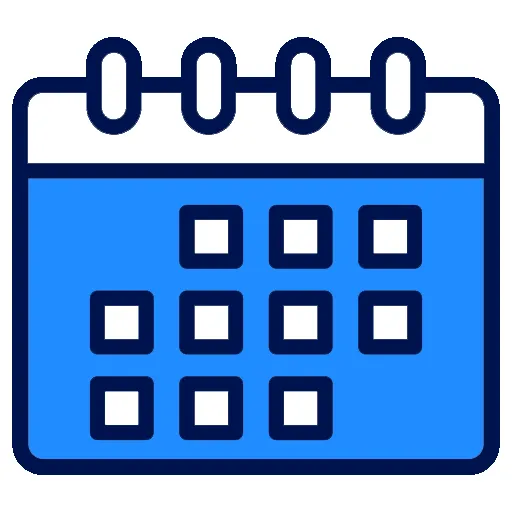 Evening And Weekend hours
Our clinics have hours during the evening and weekend. We know you have a busy schedule, so have options to suit your life!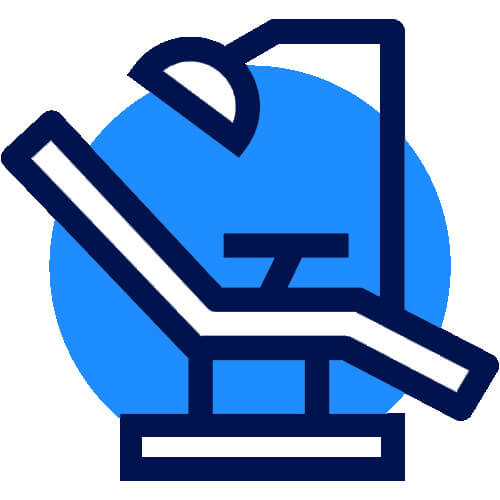 Comprehensive General Dentistry
Our general dentists handle multiple procedures so you can do virtually all your dental work at our dental clinics!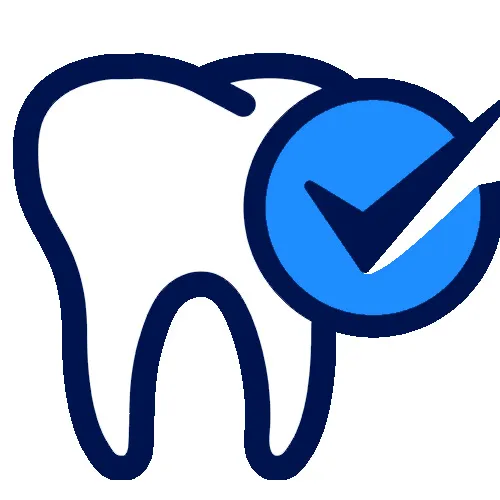 7 Convenient Locations
We have 7 different clinics for you to visit! We want to be as convenient as possible, so we can serve you better!
Still have questions about our dental emergency service clinic in Edmonton?
Feel free to call us today, our dental hygienists and dentists will help with your oral health!
Dental Emergencies – Reasons, Procedures, Prevention
Dental emergencies are generally pretty serious issues if one should happen to you...
Our team of dentists at our Edmonton location on Calgary Trail are fully licensed by the Alberta Dental Association and have dental degrees from accredited North American Dental Faculties. Our entire dental team is trained to serve your modern dentistry needs, from routine check-ups to emergency procedures.
dental emergency services in Edmonton
Our general dentists have lots of experience with dental emergency service patients. Our dental clinic on Calgary Trail in Edmonton specializes in dental emergency service operations. Our dentists will do their best to treat your dental emergency professionally and compassionately.

If you think you need emergency dental treatment, do not hesitate to contact us.
Tell Me About your 24hr Emergency Dental Clinic
Our dental emergency services clinic is open 24/7, 365 day per year clinic at our Calgary South Trail location. It's open all year round so we can be there whenever you need us to be. If you call to book an appointment we will do our absolute best to get you in so we can fix your emergency as soon as possible.


Emergency Dental Treatment Situations
Emergency situations can happen at the worst times. If you have a situation that requires emergency dental services, our emergency dentists are operating 247/365 at our Calgary Trail clinic! We also have emergency services during regular hours at our other clinics as well!
24 Hour Emergency Dentists
After hours appointments are available for a tooth issue that just can't wait till morning, if you need after-hours dental services please call our 24-hour emergency hotline:
Frequently Asked Questions