Our Mill Woods dental clinic dentists are always accepting new patients. The dental clinic provides Mill Woods with quality dental services that will improve your oral health!
After 10 years of service, the Mill Woods dental clinic was rebranded in 2019. Our dental clinic in Mill Woods is an established practice the clinic's team provides family-oriented dental services including, cosmetic, and emergency dental treatments. Our dedicated team of dentists, assistants, hygienists, and administrators is committed to providing you with a dental experience that exceeds your expectations. Smiles Dental Group is the largest branded, solely, and locally owned dental company in the Greater Edmonton Area.
Why our patients choose us
Our patients choose our Mill Woods dentists for a variety of reasons, since there are so many benefits to becoming a patient at our Mill Woods dental clinic, it should be an easy choice to make!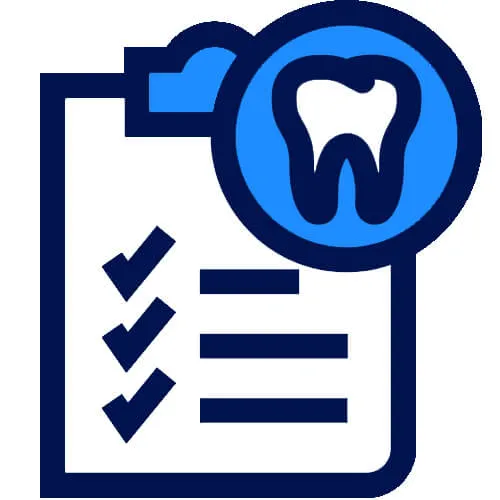 Below The Alberta Dental Fee Guide
We're always below the Alberta Dental Fee Guide for our price so you can get the most value for your money!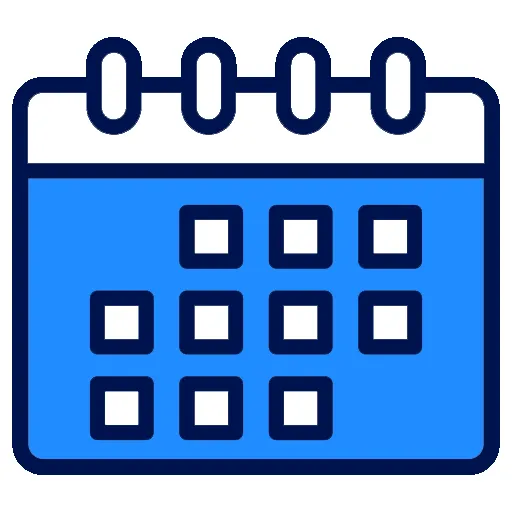 Evening And Weekend hours
Our clinics have hours during the evening and weekend. We know you have a busy schedule, so have options to suit your life!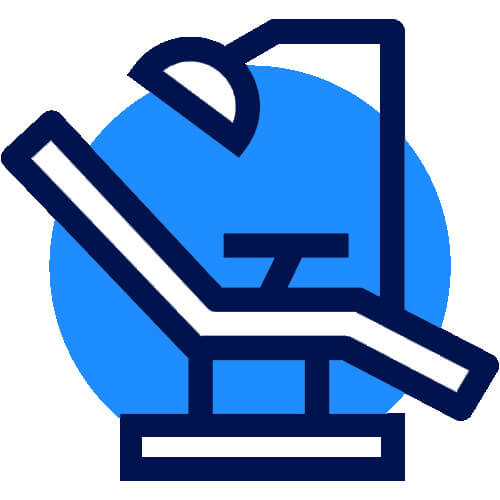 Comprehensive General Dentistry
Our general dentists handle multiple procedures so you can do virtually all your dental work at our dental clinics!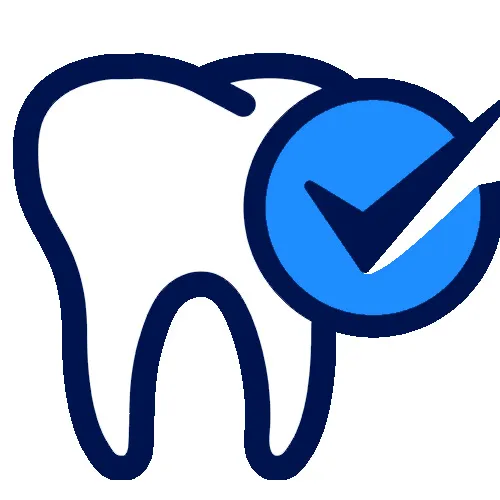 7 Convenient Locations
We have 7 different clinics for you to visit! We want to be as convenient as possible, so we can serve you better!
Still have questions about our dental practice?
Feel free to call us today, our dental hygienists and dentists in Mill Woods will help with your oral health!
Our team of dentists at our Mill Woods location are fully licensed by the Alberta Dental Association and have dental degrees from accredited North American Dental Faculties. Our entire dental team is trained to serve your modern dentistry needs, from routine check-ups to emergency procedures.