What is oil pulling?
Oil pulling involves using oil, generally either: coconut oil, sesame seed oil, or olive oil to swish it around your mouth in order to clean the bacteria and whiten your teeth. Lots of people online swear by this method and you will find thousands of testimonials touting its beneficial outcomes. Have you ever heard the saying, "You shouldn't believe everything you see on TV?" Well, you shouldn't believe everything you read online either.
So how do oil pull?
Here are the simple steps to oil pulling:
Take a spoonful of liquified oil and hold the oil in your mouth
Swish the oil around your mouth and between your teeth for up to 20 minutes
Spit out the oil
Rinse your mouth
It's pretty easy, right? 
Does oil pulling actually work?
Glad you asked, here are some studies that you can read:
One study noted that oil pulling with coconut oil was as effective as chlorhexidine, a prescription mouthwash, in the reduction of Streptococcus mutans, the bacteria believed to cause tooth decay.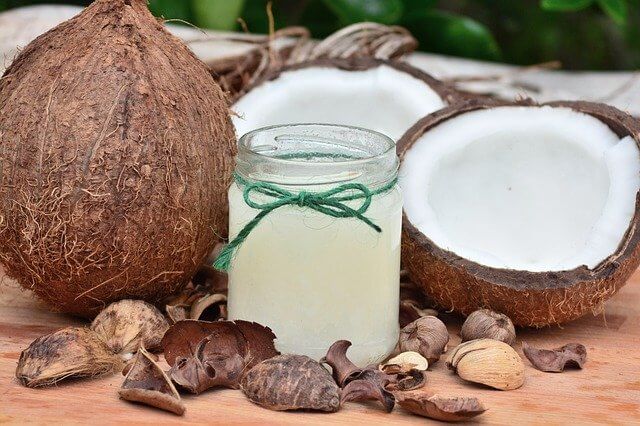 So there you have it, it's basically strong mouthwash. The downside is coconut oil (which is believed to be the best oil to pull with) is considerably more expensive than mouthwash. Here is the price comparison:
Coconut oil – $6.60 per liter (lowest we could find on Amazon here). Most prices from popular more available brands start at $8 and commonly are above $10 per liter.
This is also assuming you have prime, if you don't, you have to factor in shipping costs and wait times
Mouthwash – Most, if not all mouthwash averages around $5 per liter, as seen here. Mouthwash is also specifically formulated to protect and clean your teeth (as well as whiten).
Is mouthwash better than oil pulling?
Mouthwash contains ingredients like fluoride which has been scientifically proven to benefit your teeth without question. Mouthwash is also much easier to make in bulk quantities as coconuts can only grow in specific climates and are not an easy fruit to harvest. Unless you really like the flavour of raw coconut oil, mouthwash generally tastes better too, and you can get a variety of flavours. It's also much faster since you only have to use the mouth wash for half a minute or two max, instead of 20.
So what's the bottom line?
You've probably guessed by now, we don't like oil pulling. It's not worth the extra cost, and certainly not worth the extra time. You can definitely try it for fun if you want, but we don't want to wake up an extra 20 minutes early to swish some oil around in our mouths.