Finding a good dentist can be a tough challenge, everyone's oral care has different requirements and complications. The dentist your coworker goes to might not be the best dentist for you. Maybe the clinic doesn't have great hours, there's no free parking, or they don't directly bill. The best dentist is not the same as the best dentist for you.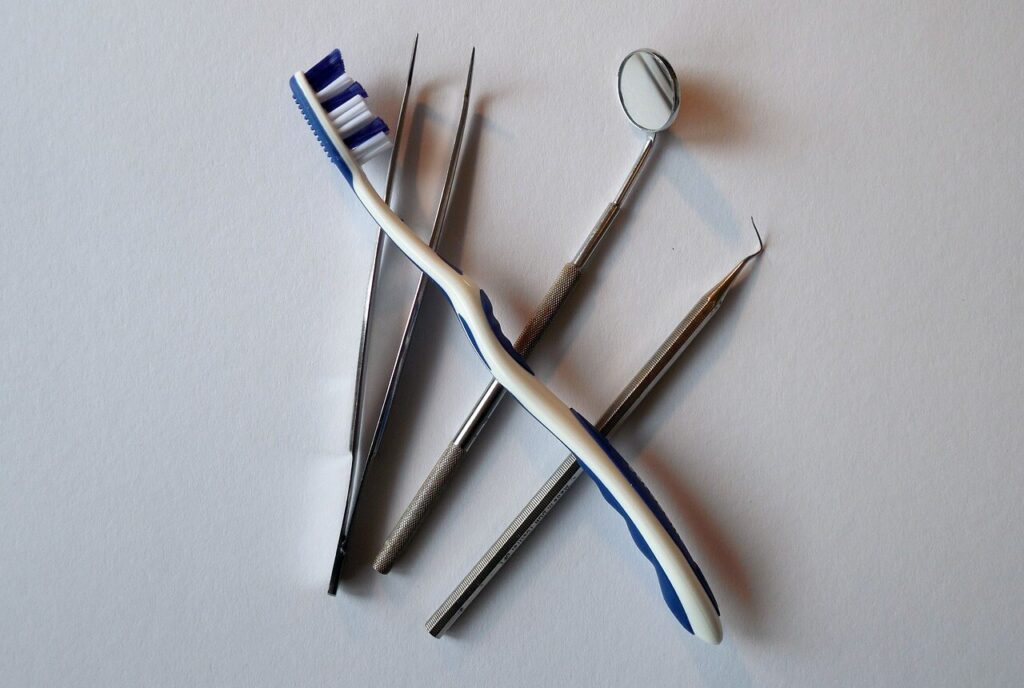 The best dentists near me – how to find them
Start Googling "dental clinics near me"
Finding a good dentist is hard, it's very tough to get noticed since the dental industry is an extremely competitive, mature industry. Not only are there lots of smaller dental clinics, but they're also are lots of bigger ones as well, and these practices are all competing for every customer. If you are curious about your dental clinic you should Google their practice, a good business will have good "SEO" practices as well. The internet has been the primary source of info for prospective patients for some time now. If you Google your dental clinic and they don't have a website, or it's a bad experience using it, then they're ignoring a major component of their business.
If the dental clinic takes its practice seriously, it should have a website that represents this. It should be a modern, easy-to-use, content-rich website that will make you want to come to their clinic. So if their website isn't on Google, or is clearly not optimized, then you can imagine what other parts of their practice they aren't paying attention to.
Smiles Dental Group knows this, our website is so important to us that we monitor it daily, and release multiple new articles weekly! We like to help everyone get great dental care, so our content is open and available to everyone.
We have multiple review platforms you can contact us on. We're listed on Google Maps, Apple Maps, and Yelp! We don't only have channels of communication open, we listen, respond, and act on the feedback given.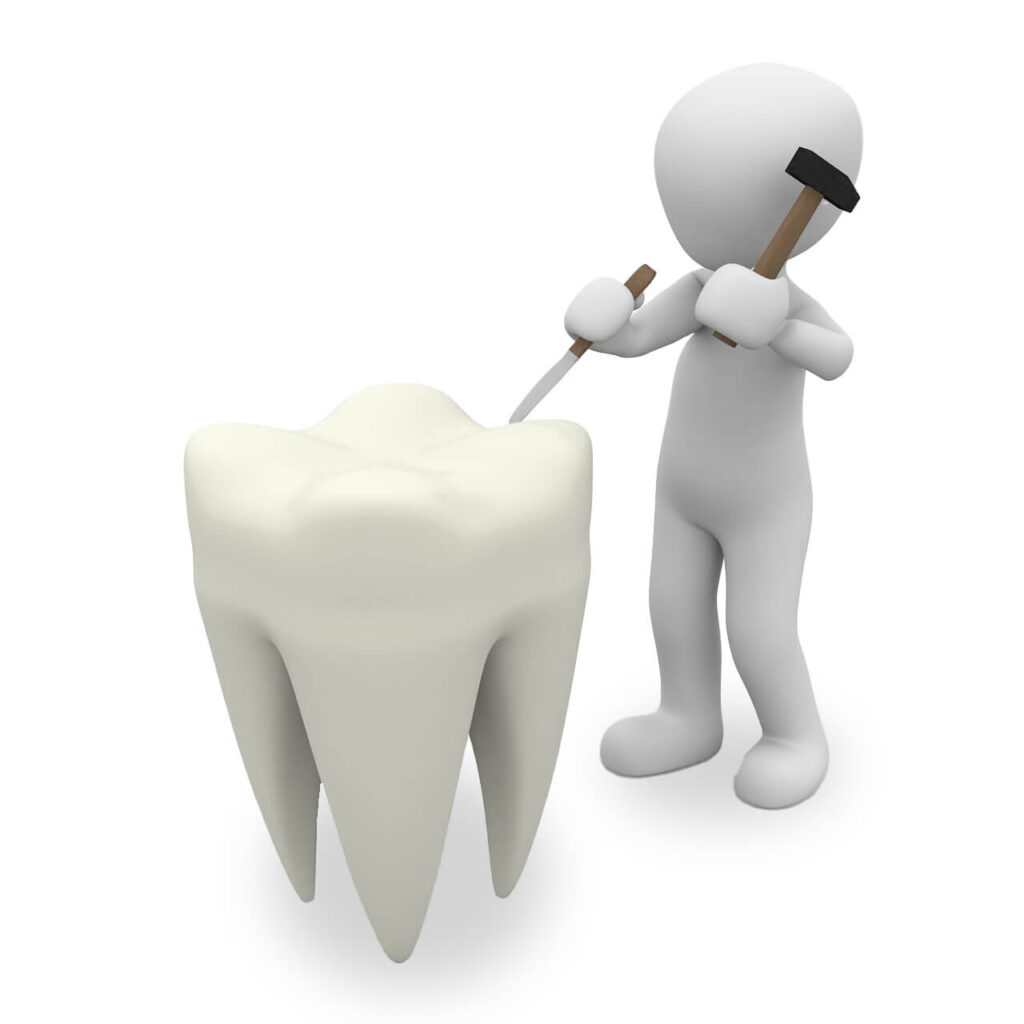 How much are there dental fees?
Not all dental clinics charge the same and even less charge lower than what's recommended by the Alberta Dental Fee Guide. You can see this guide on our dental fees page. Most dentists will charge more than what's listed, as much as 97% of dentists charge at least as much or more than the guide. Assuming all else was equal, i.e. the services, customer satisfaction, and perks, etc. why wouldn't you go to the dentist that charged less?
We know that value is important to our customers, that's why we ALWAYS charge lower than the Alberta Dental Fee Guide.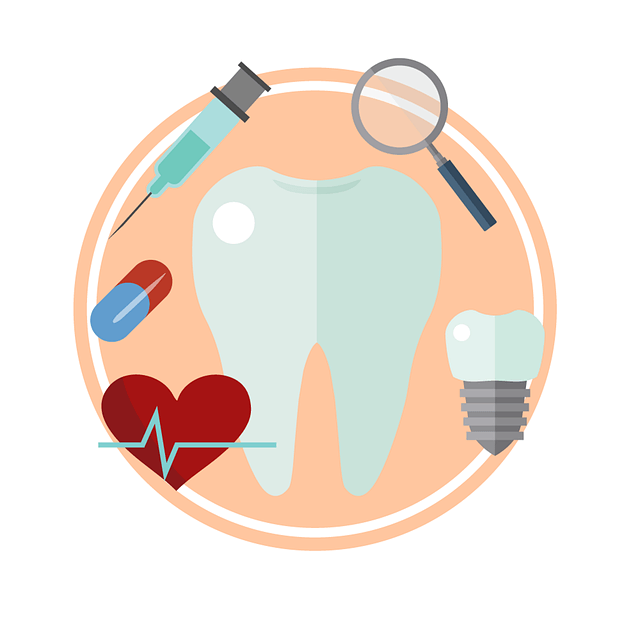 What perks does the dental clinic offer?
The value of the clinic doesn't just revolve around the cost of the dental services. How many extra services does the clinic offer? Are they willing to go above and beyond for you? If they aren't actively trying to make your dental experience easier, why wouldn't you go to someone who does?
What perks do we offer?
Comfortable, Relaxed Environment

Instant Financing options
How does the dentist treat their staff?
A dental clinic generally has lots of stuff happening at any given time so it can be a very stressful place. If the dentist is a good leader and treats their assistant well the stress can be managed without much difficulty. However, if the dentist isn't as nice towards their staff and there's no communication, then they will probably treat their patients the same way. A good clinic makes sure the patients are happy, but they also don't forget about their staff.
Smiles Dental Group knows strong leaders and a strong happy staff are critical to the success of our dental clinics. This is why we have open lines of communication with our staff on a regular basis along with competitive compensation, we know our staff is happy.
So what's the tooth about the best dentist?
Anytime you talk to someone about looking for a service provider you're met with the same answer, "You need to talk to (insert name here), he's the best!". However, your best might be different than your best. Once you find a dentist that checks off all the boxes, the only way to confirm they are the, "best dentist near me" is to book an appointment and go!
Frequently Asked Questions
No! Emergency clinics are a specialty. Smiles Dental Group has an emergency clinic that's open 24/7. 
Nope, not all clinics! We bill your insurance provider directly because we like being convenient!
We have multiple clinics with different hourly times and an emergency clinic that literally never closes! You can see all our clinics here.