There are a lot of actions you can take in preparation for your next dentist appointment. Many of these will help you get the most out of your appointment and it will make it easier on the dentist and their staff.
Research Your Local Dentists
Go to Google and type "dentists near me", (since you are reading this blog you might have already done that). Businesses need to take their online presence as seriously as their physical in-store experience. If the dentist you're looking for does not have a good digital presence, it may be a sign they do not have a modern, forward-thinking practice. There's also a lot you can learn from a well-maintained website, like do they have a blog where they share helpful content, are there pictures of their clinic, do they describe their services in detail. If you're comfortable reading the website, chances are they've thought about that a lot, and this will almost definitely be reflected when you show up at their clinic.

Look At Their Online Reviews
Don't just judge a dental clinic by its website. Check out other digital platforms like Facebook, Yelp, and Google Maps. If you see many Google reviews giving a clinic a lower rating, there's probably a valid reason for that. It's challenging to get reviews online (good or bad), so if that many people are taking the time to write negative reviews, it's time to look elsewhere. On the other hand, if the clinic has a lot of reviews, and their rating is high (like 4.5+), then you might want to consider them.
Manage Your Dental Records
Some people haven't been to the dentist in a very long time, and you may not, or be able to collect your old dental records. If this is the case, that is OK, they are not critical to having a successful dental appointment. Dental records will be useful for informing the new dentist of any kind of complications you have had. To transfer your dental records, the process is usually fairly simple, just call your old clinic and make the release request. The clinic should honor your request, although they make inquire as to why you are leaving.
Bring Your Health Care, Personal, And Payment Information
If you can, you will want to show up 10-15 minutes early for your appointment. You will also want to make sure you have all the necessary paperwork ready for when you do. This will help with a number of things:
It will relieve stress.
You might be able to start early.
The clinic will be happy to confirm you're on time.
Prevents you from being late.
Generally, if people do have an appointment set, most people will hate having to rush to show up on time, or showing up late.
Tell Your Dentist About All Medications & Allergies
There are certain medications that can conflict with dental procedures oftentimes in adverse ways that we might not think about. Even if the medication's goal is entirely unrelated to your oral health, you should always inform your dentist. You should also tell your dentist of any allergies you may have, especially those involving metal or latex. Many people have latex allergies and if your clinic is not aware, they can cause you to discomfort without realizing it.
People are often unaware that they do have allergies, and the allergy may develop later on in life without them knowing. If you do experience an allergic reaction at the dentist, you should immediately let them know so they can make the adjustments for your next visit.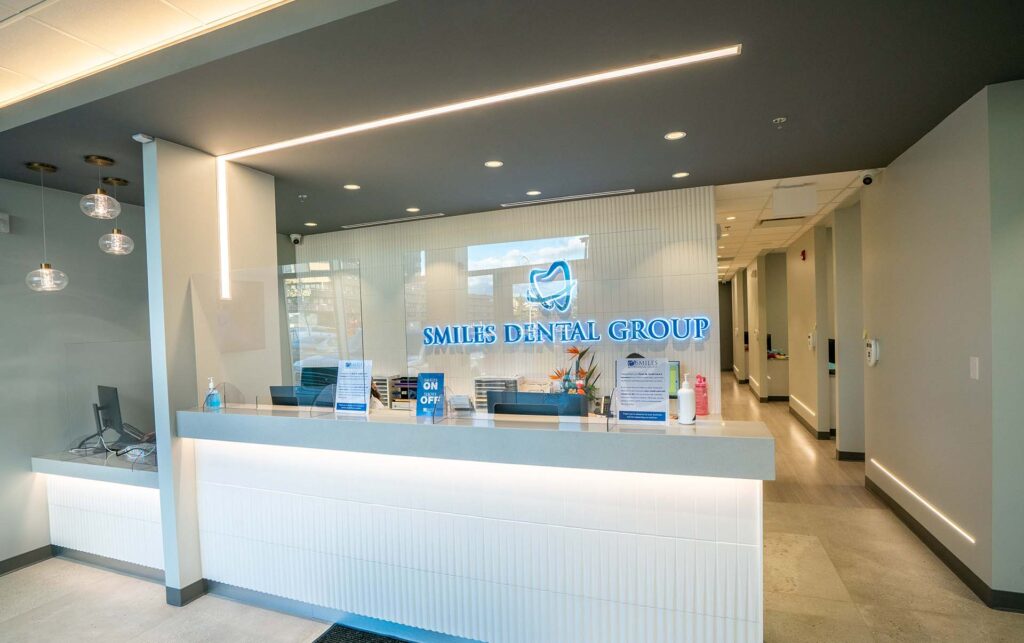 Get Lots Of Rest
If you're just going for a regular checkup, this may not be so important, but if you're going in for anything even slightly more than that, you will want to make sure to get at least a good night's sleep. This will also relieve lots of stress and anxiety that can happen from not having enough sleep. Likewise, nobody likes dealing with someone who's grumpy and tired, so if you know you need beauty sleep, now would be a good time.
Practice Great Oral Care Beforehand
You shouldn't use a dental checkup as an excuse not to clean your mouth, this will only cause more work for the assistants, and they may think you have sub-standard care if you don't. One of the most constant observations dentists make is concerning the lack of flossing. So if you know you have a dental appointment coming up in a few weeks, you can use this as a reason to get back into flossing, if you do so irregularly.
Avoid Caffeine
You will need to be still in a chair for long periods of time, caffeine can cause unease, anxiety, and jitteriness in certain people. Avoiding caffeine will make it much easier for dentist to perform their tasks. It would probably be a good thing to come in feeling slightly tired than wired.
Let Them Know About Any Medical Conditions
There are a significant number of
medical conditions that can affect your oral health
. You will want to be open and honest about any issue they have. You should not feel embarrassed, or concerned about being judged, dentists are medical professionals, and it is their job to know these things. If you ever feel that you are being judged, or you don't trust your dentist, it's probably a good sign to find a new one.
Even a great dentist can make someone feel uncomfortable if their customer service isn't great. Sometimes you may not get along with someone, and that's ok too. You can always request another dentist if it is a big dental group, or you can find a new clinic altogether. Feeling heard and respected is at least as important as having good dental work done.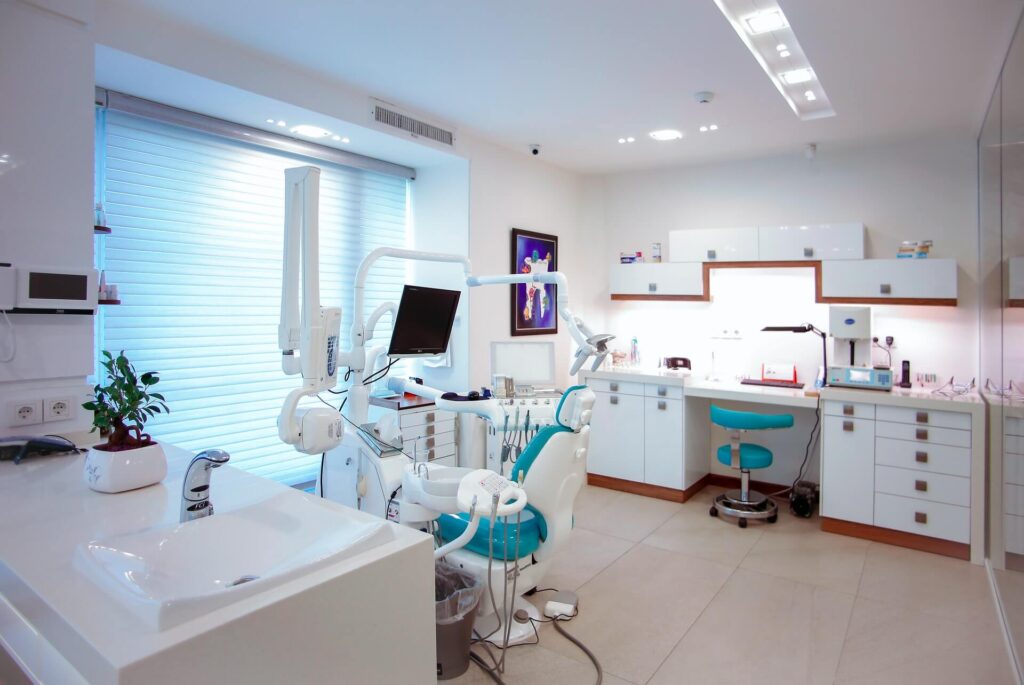 Write Down Any Concerns
Use your mobile phone, or a pad of paper, and write down anything of note that's been bothering you lately. You may have even been wondering about a certain brand of toothpaste or toothbrush. You should let the dentist know about any of these issues since they will be the best source!
Warn Them If You Have Dental Anxiety
If there is anything they can do to help you 
alleviate your dental anxiety
, you should tell them when you book the appointment. This way they can make adjustments when you come to visit a modern dental clinic should be happy to adjust to your concerns, assuming the requests are reasonable. If they are not willing to do this for you it's time to find a dental clinic who will.
Do Some Research
If you're going in for a root canal, or a specific type of filling, knowing what you're getting into beforehand can often help with anxiety and nervousness. You might even impress the dentist if you are able to speak to them with some understanding of the procedure since most people will not do their own 
research
. It always helps to know more then less, assuming the information you are getting is correct. Well-known sites (besides this one) for dental health knowledge include:
Many of these articles will provide links to studies to support their claims. Showing your research is a great way to add credibility to your information!
Is It An Emergency Or Standard Procedure
Tell them beforehand how severe the issue is. A regular procedure does not necessarily need priority attention. However, if you failed to tell them how bad the pain is, they might think it is not that bad. If you are in pain you should never feel embarrassed or hamulated by it. The more honest and open you are, the faster they can solve the issue.