Dental Hygiene Fast Facts
Even with daily brushing, flossing, and rinsing, regular checkups are recommended
You should floss even if there doesn't appear to be a reason not to. Food particles can get lodged in the gums so you can't see them, they might not hurt now, but the gums may become swollen and painful.
Prevention is the best defense, lots of dental afflictions can be prevented by spending a few minutes every morning and night on your teeth.
You can over-brush your teeth, try to stick to 2-3 times a day at most, and remember not to brush too vigorously.
What Is Dental Hygiene?​
Dental hygiene is a highly recommended service to maintain the health of your gums and teeth. This routine, yet the crucial procedure is often best performed by dental hygienists. Our teeth cleaning services are provided by highly qualified, and fully certified dental hygienists. Your appointment may include teeth scaling and root planing by hand and/or ultrasonic instruments, teeth polishing, and fluoride treatment. Most of our patients are on a routine bi-annual "Recare schedule", which means they will have their teeth cleaning twice per year.
If you have deeper pockets that require more maintenance, the frequency of your teeth cleanings may be increased. The cost of your dental hygiene visit is based on time, and procedures required. Our team at smiles dental group will direct bill your insurance plan whenever possible, and as usual, all of our fees are always BELOW the Alberta fee guide. Contact us for a cost estimate or to schedule your appointment.
Dental Hygiene services
Get your mouth cleaned today so you can get out ahead of most dental problems. We'll clean your teeth and give you advice to keep your teeth healthy.
What Is Non-Surgical Gum Therapy?
Do you think gum disease is something that only happens to people of your grandparents' age? Think again! People of all ages can get gum disease and it can cause embarrassing problems like bad breath to very serious and painful problems like tooth loss and dental pain. Gum disease can be chronic and slow progressing and sometimes painless, thus in many cases, people don't even realize that they have it. However, it is one of the leading causes of tooth loss.
Whether you realize or not, gum disease (gingivitis or periodontal disease) is a very serious condition that sometimes need aggressive treatment. We at Smiles Dental Group understand the importance of proper oral hygiene and thus provide non surgical gum therapy. Depending on the condition, we will suggest the most suitable non-surgical gum therapy or refer you to a gum specialist (periodontist).
Some of the most popular non surgical treatment procedures include:
Professional Dental Cleanings
During dental cleaning, one of our dental hygienists will remove the plaque and tartar from above and below the gum line of your teeth. If we find some signs of gum disease, then we may recommend professional dental cleaning at least twice every year.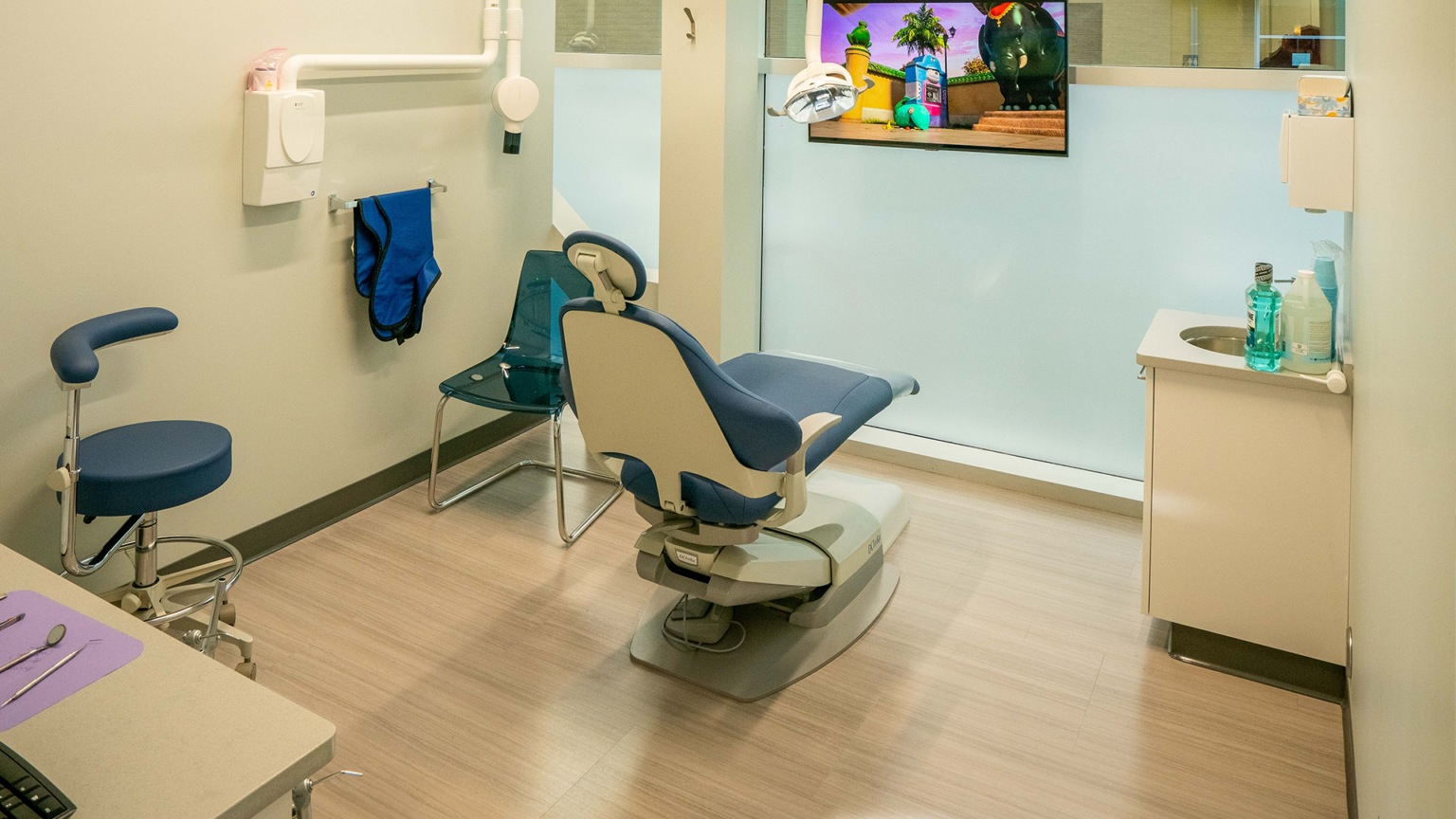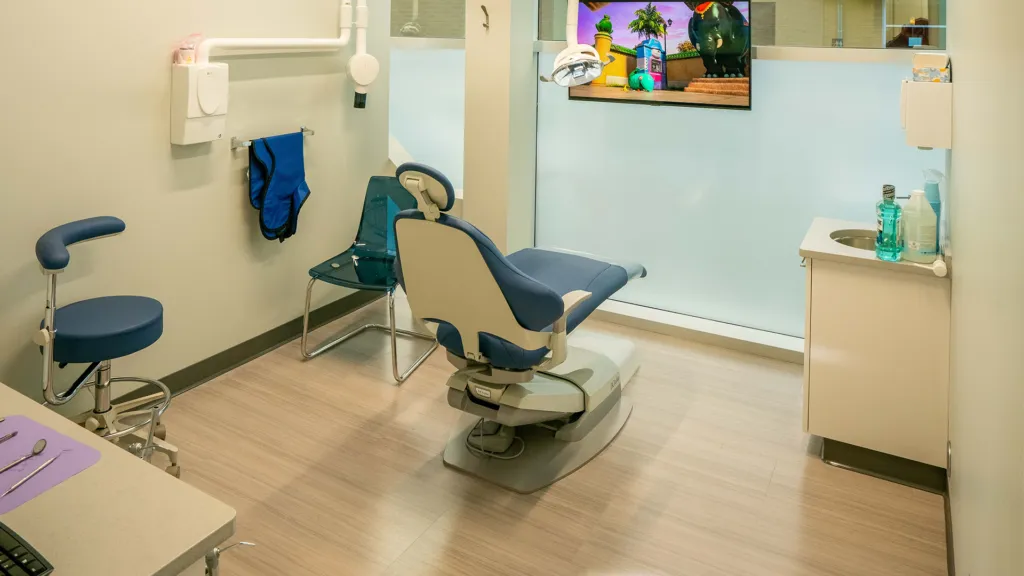 Scaling And Root Planning
This is a nonsurgical, deep cleaning procedure. In this procedure we sometimes use a local anesthetic, to comfortably allow for tartar and plaque removal from above and below the gum line (scaling) and rough spots on the tooth root are smoothed (planning).  The purpose of smoothing the rough spots on the tooth/teeth is to remove bacteria and offer a clean surface for the gums to reattach to the teeth. Root planning and scaling are done when we determine that you have calculus and plaque under the gums that need to be removed.
If these treatments don't adequately address your gum problem, Smiles Dental Group can use a more extensive procedure like curettage. We provide conservative non-surgical and safe periodontal therapy.
Some of the symptoms and signs of developing periodontal disease include:
Loose teeth
Swollen, red or bleeding gums
Increased spaces between teeth
Constant bad breath
Receding gums around a tooth
Pus around the teeth and gums
Discomfort and tenderness
Free Teeth Whitening With Regular Checkups
Did you know we offer a free professional custom teeth whitening kit for all regular patients of Smiles Dental Group? Not only do we like keeping your teeth clean, a whiter smile is a better smile.
Having no cavities is great, going to your regular checkups can help you stay cavity-free! Prevention is the be best oral defense!
You should definitely go at least 2 times a year.
Having your teeth examined regularly by a dental professional is essential for maintaining good oral health. At Smiles Dental Group we have a friendly and talented team ready to help you achieve your oral health goals. We also offer a free professional custom teeth whitening kit for all our regular patients! Don't forget, our fees are ALWAYS below the Alberta Dental Fee Guide.
More Resources
If you're still interested in learning more about Dental Hygiene, check out these awesome blogs!