Do want a straighter smile but you don't want braces? Invisalign is the solution! Invisalign is a popular dental appliance that will correct your smile, it's unobtrusive, removable, and see-through! 
What is Invisalign?
Invisalign clear aligners are an all-ages alternative to dental braces. You can remove them, and they're see-through so you can wear them and people will hardly even notice the aligners. 
Similarities
What are the similarities between these two appliances?
Mouth discomfort – This can't be avoided as with both tools you are changing the shape of your smile and you are biting down on a new tool that will be a new experience for your mouth. The discomfort with Invisalign may be less noticeable than braces because the teeth are moving at a slower rate.

Straighter teeth – The goal of each tool is to gain a straighter smile, both will do the task effectively, however, braces may do it faster.
Differences
Now what are the differences between them?
Noticeable Vs. Invisible – Braces are immediately noticeable, while Invisalign is transparent and shaped like your teeth. Invisalign aren't completely invisible but they are far less apparent than braces.

Removable Vs. Set In Place – Braces can only be removed by the dentist, however, the patient can remove the Invisalign aligners on their own, at their will.

Number Of Dentist's Visits – After you get the initial scan for Invisalign, multiple aligners can be made at one time, this will reduce the number of visits required.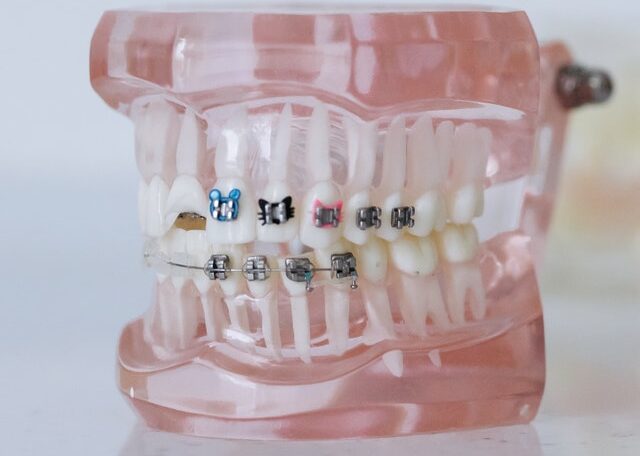 What does Invisalign cost?
Invisalign does not cost 1 set amount, as there are a range of factors that will determine the final outcome. In Canada, the cost for Invisalign typically ranges between $2,000 and $8,000, Invisalign can be covered by benefits which will considerably reduce the cost by as much as few thousand dollars.
What determines the cost?
There are multiple factors that may make them more expensive:
Duration of treatment
Age of the patient
Over/under/crossbite
Alignment issues
Spacing of the teeth
If you do not have insurance that covers Invisalign, you will need to pay for the whole amount out of your own pocket.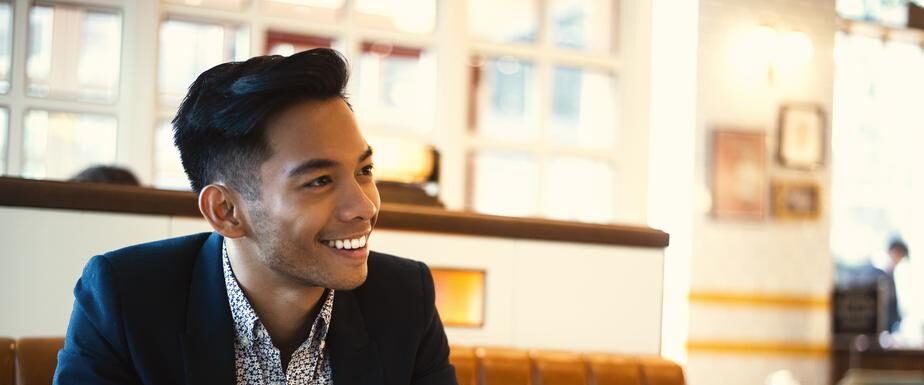 Are there any aftercare costs?
Like with a lot of dental appliances there is some aftercare involved. After you are done with the treatment from the aligners, you will need to buy retainers. Retainers are used to keep the shape of the teeth after the adjustment, generally, they will cost between $100 and $500. Younger patients will likely have to wear retainers more frequently as their bodies are still changing at a higher rate.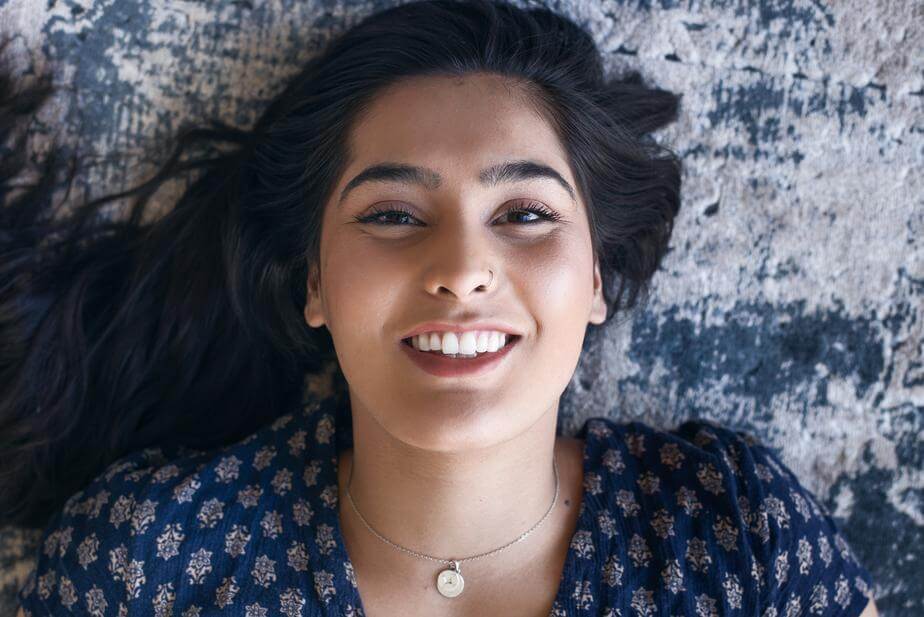 That entirely depends on your insurance provider, they will have to give you those details.
The amount of time depends entirely on the patient's bite, however, you will be wearing them for at least 20 hours a day.
Yes! If you're putting the appliance in your mouth it should be cleaned every time it is removed. It's easy, just clean them with some dish soap, rinse the soap off completely, and insert it back in.